Breakfast
Guests enjoy a large and varied homemade breakfast at the long table in the dining room, or under the shade on the patio when the warm weather arrives. Pascale creates a feast comprised of home baked brioche, pastries, yogurts, granola and fresh fruit. On occasion she's been known to offer crepes or French toast to tempt even those on the strictest diets!
If you have special dietary concerns or restrictions, do not hesitate to let her know before your arrival; she can adapt to most diets.
Breakfast is not included in the price of the Gite, and is offered as a supplement.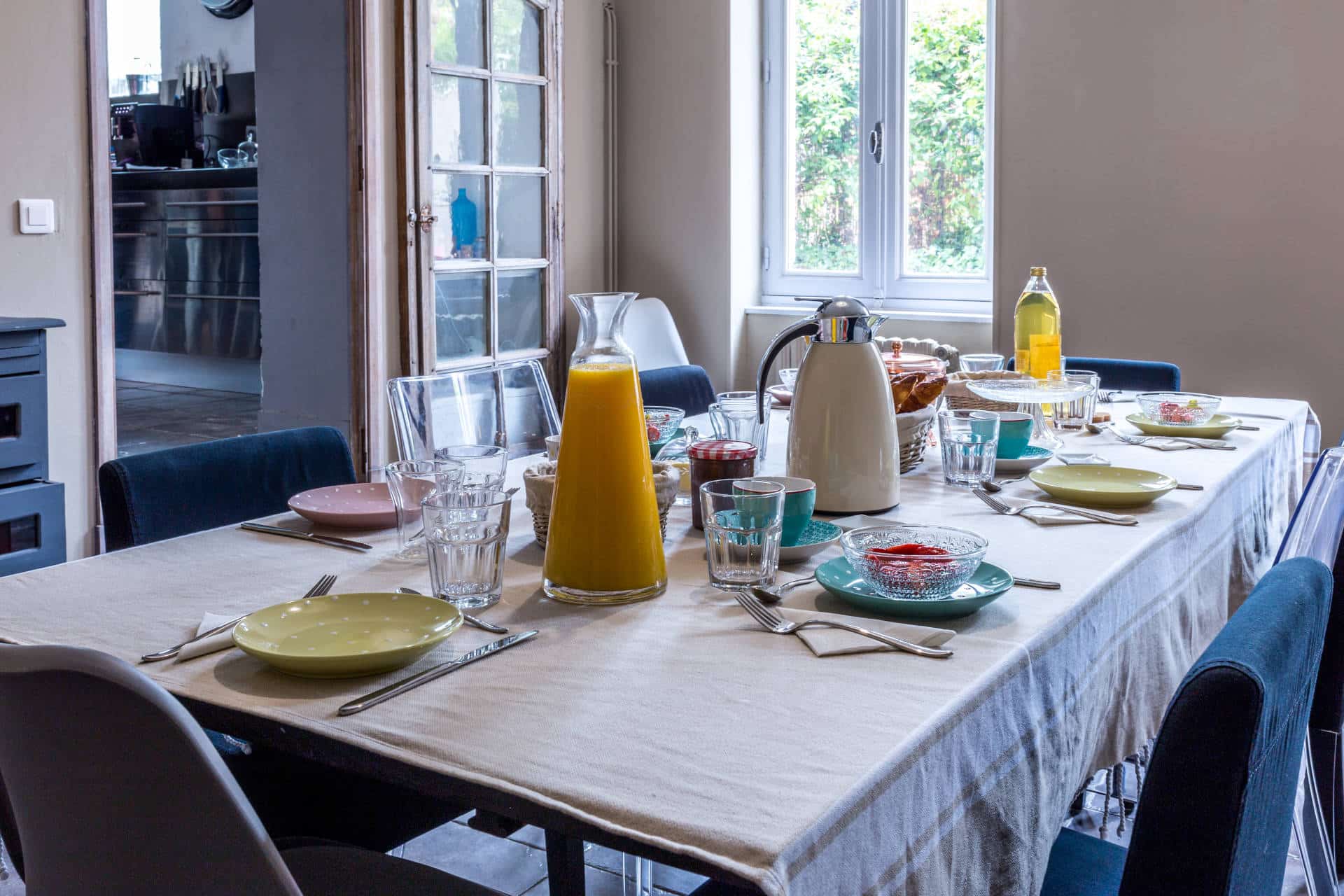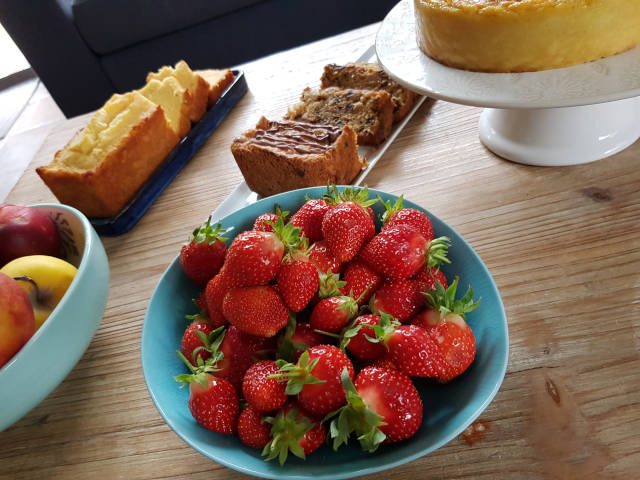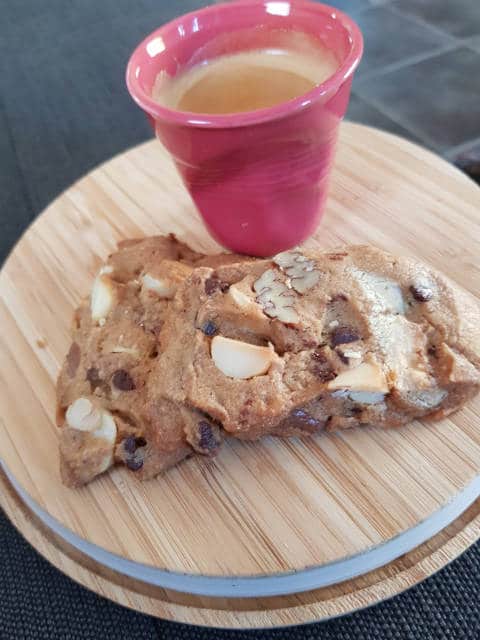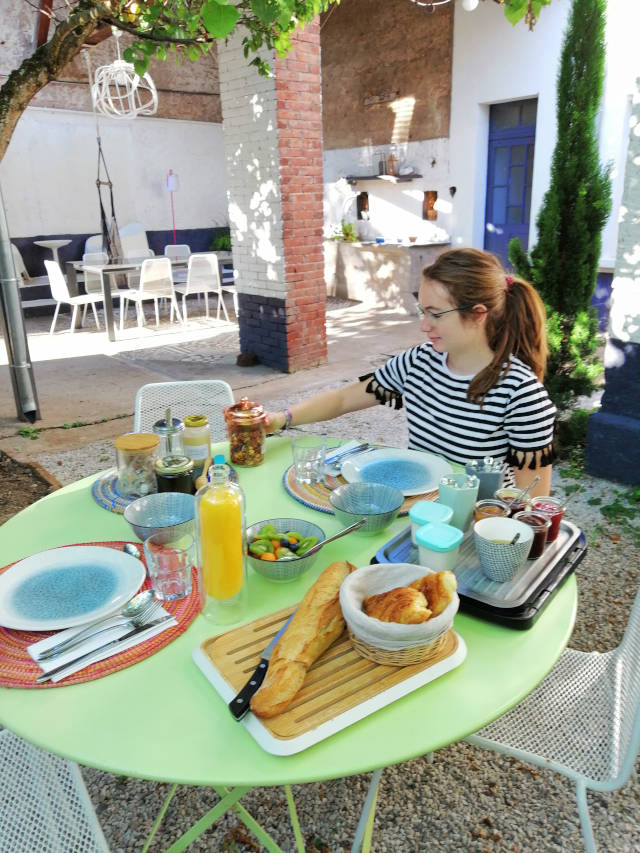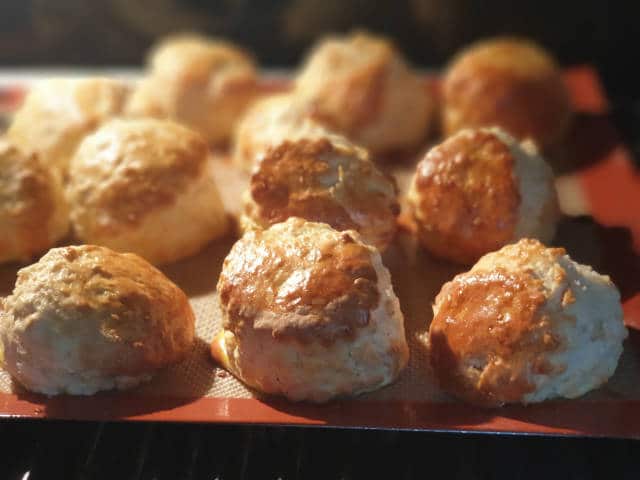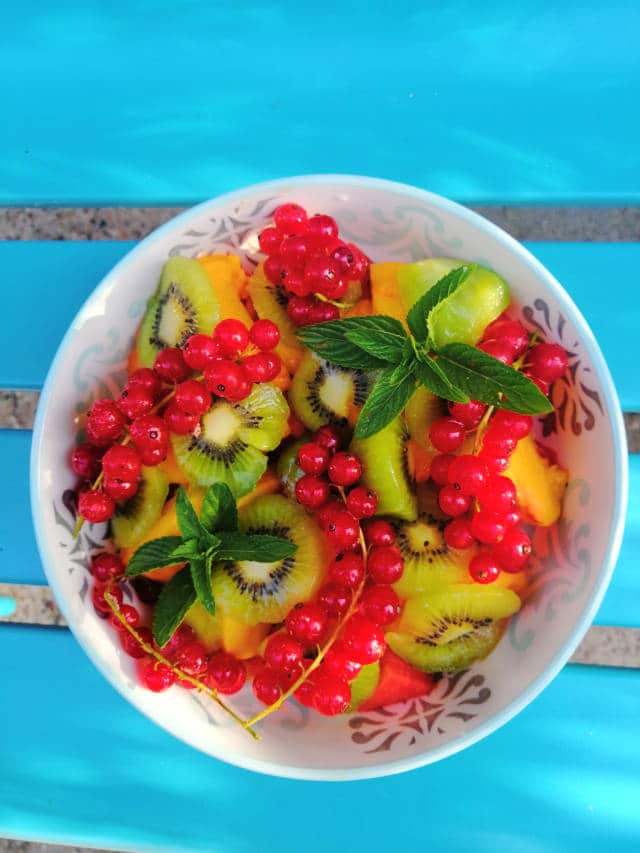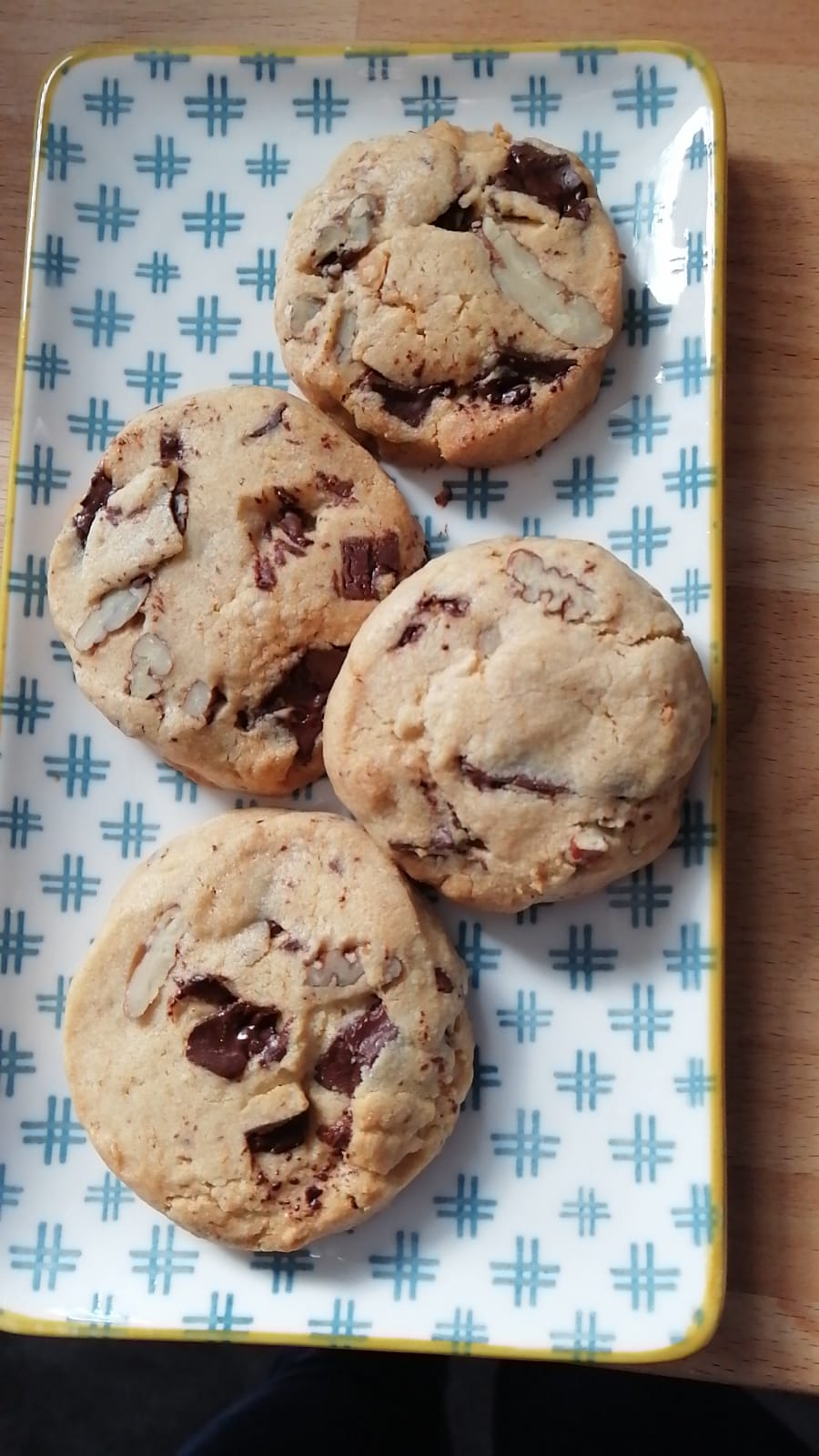 The garden and the swimming pool
From the street it's hard to imagine that there is a beautiful garden and swimming pool just a few steps away. A magnificent cedar reigns over the lawn, and the large pool invites you to refresh yourself after a long day of exploring the cobblestone streets of Albi or visiting the vineyards that dot the countryside.
The swimming pool is protected behind a secure fence. The use of the pool is unsupervised and guests swim at their own risk.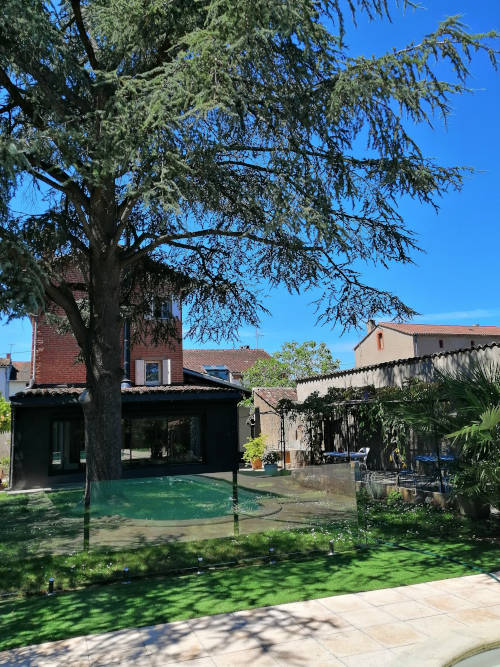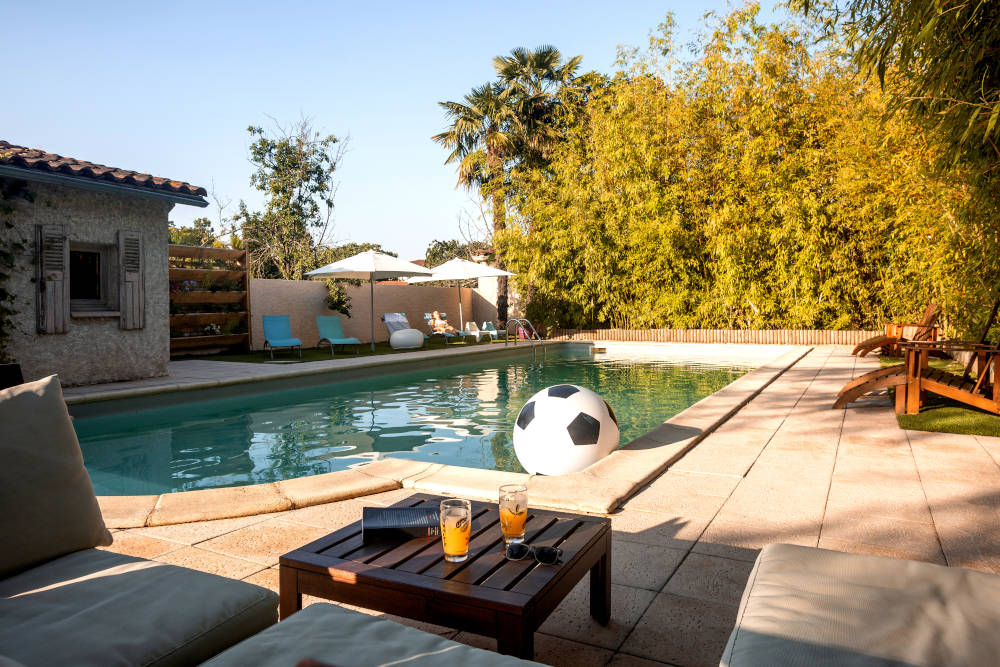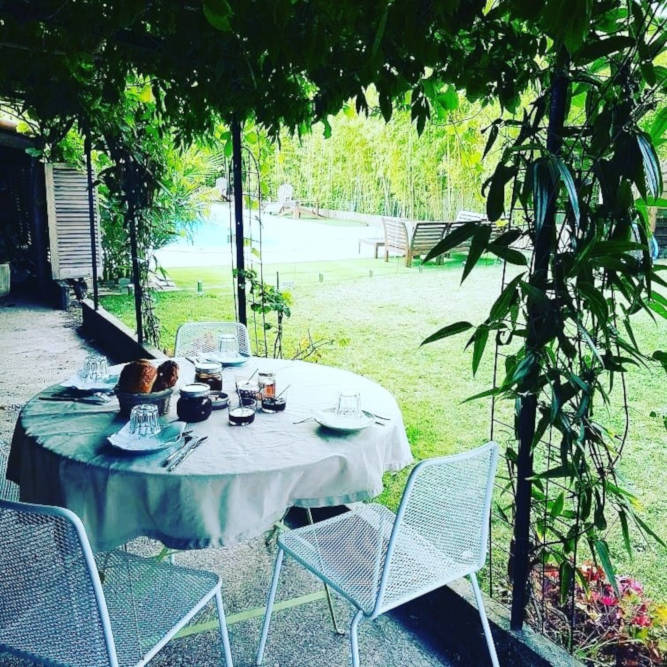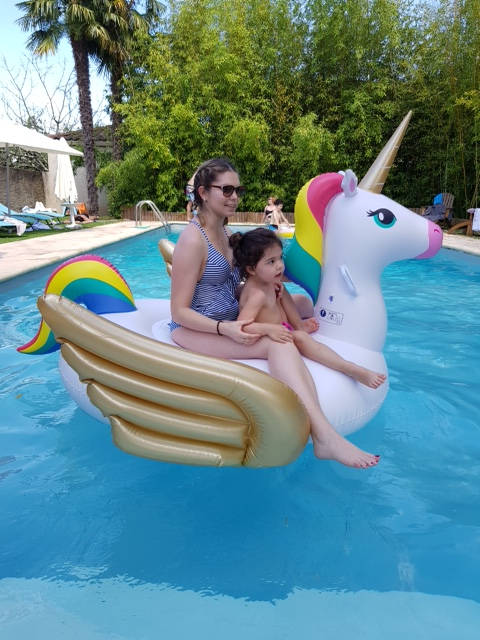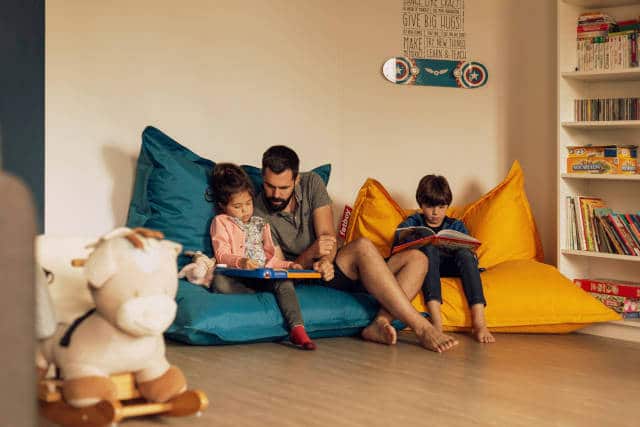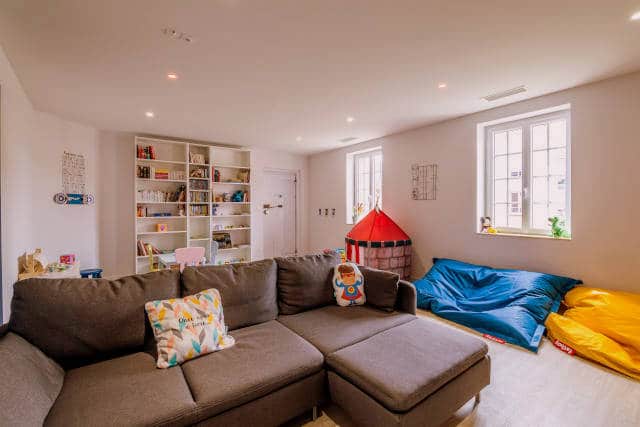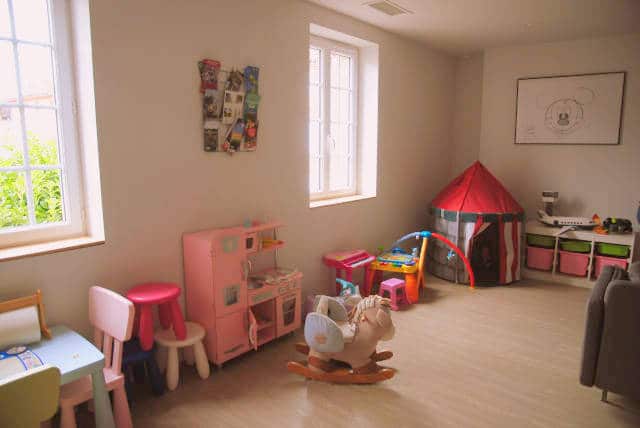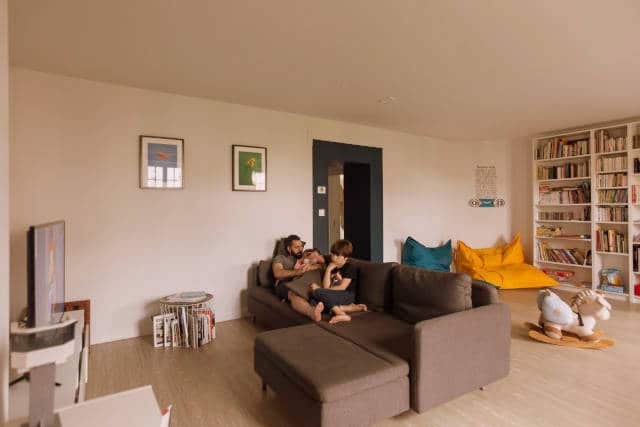 The game room
For children & adults
A large room that children discover with barely contained glee.
Here you will find activities for the preschooler through teenager, as well as games for the whole family, books to borrow (or read as you sink into the large beanbags), and a large screen television on which to watch the latest series or sports games while lounging on the large sofa.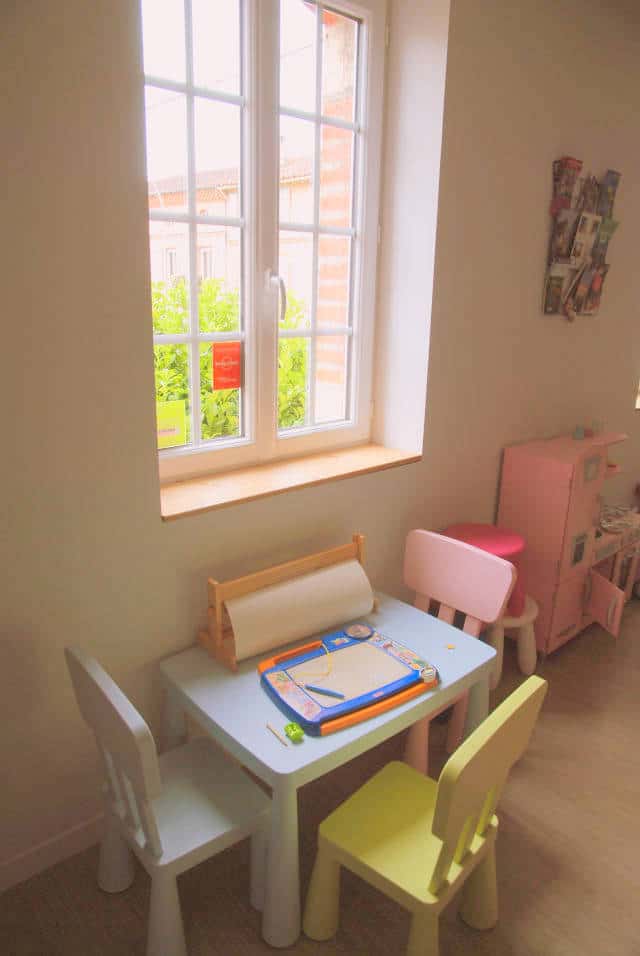 The Patio
This vast interior courtyard, planted with fruit trees (you can pick your own fresh figs!) is a place to sit, listen to the birds, sip a glass of wine and relax. An area of the house to meet with friends or just enjoy some unstructured time to yourself.
In the summer months, breakfast can be taken under the fig tree or wisteria arbor.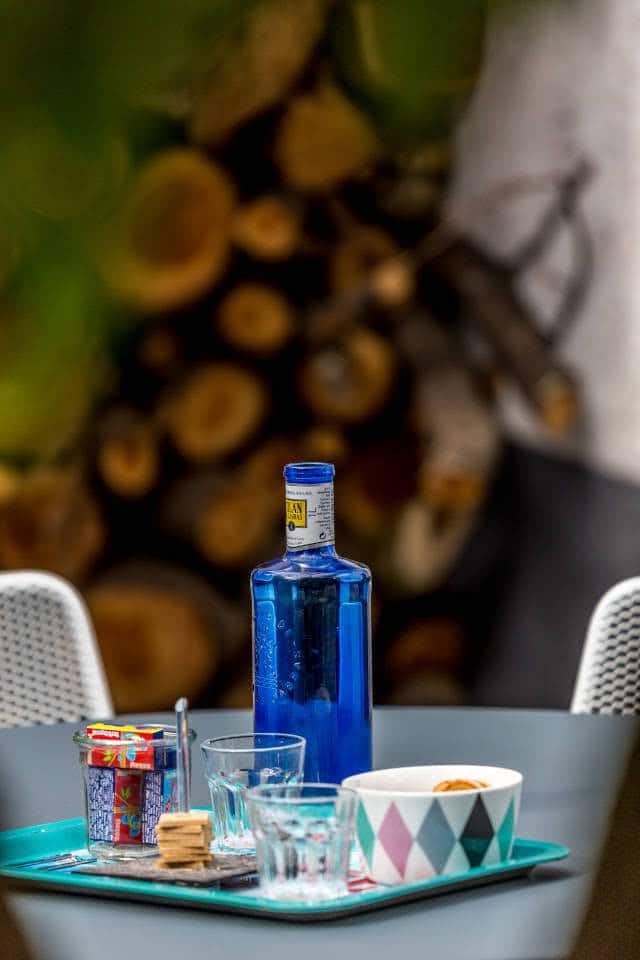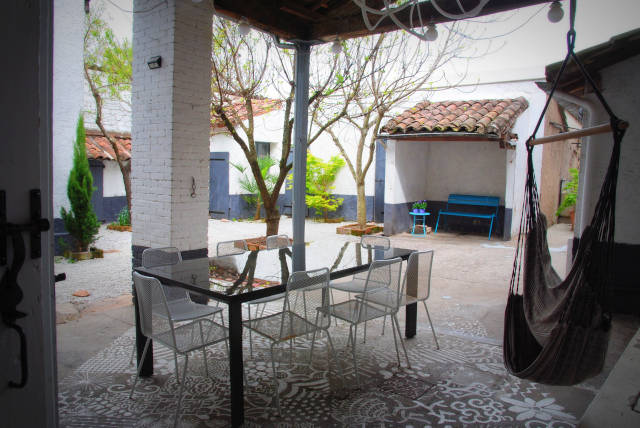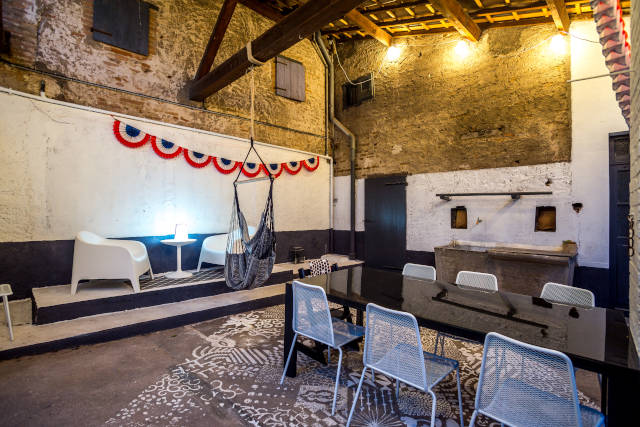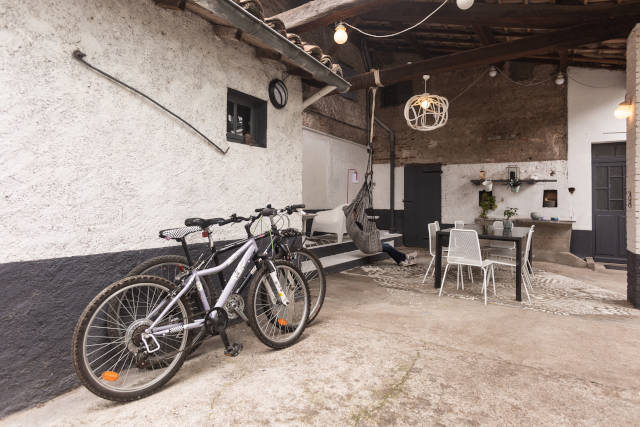 Loan of bicycles
Free loan of multi-speed bicycles on which to explore the countryside and surrounding villages. Careful, it's hilly around here !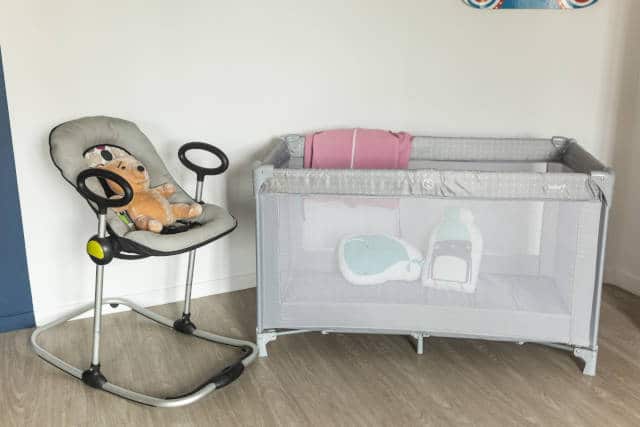 Items for the baby
Don't worry about lugging along all your baby paraphernalia, we can offer you :
Crib
Baby bouncer
High chair
Bottle warmer
Baby sleeping bags
Comfort for all
Free street parking
Paid garage parking (ask about availability)
Air conditioning in all rooms
Free WiFi
Any questions ?
Ask Pascale