Rent La Maison de Julia for your event
La Maison de Julia is also a house that you can rent completely for a family reunion, to celebrate a special occasion, to gather friends and spend a few days together.
We can put the entire B&B at your disposal : all the guest rooms, the public spaces, the dining room, living room and kitchen. And don't forget the patio, garden and swimming pool !
You and your party will feel at home, without the chores of hosting in your own house.
We will help you design the perfect stay for your group, according to your taste.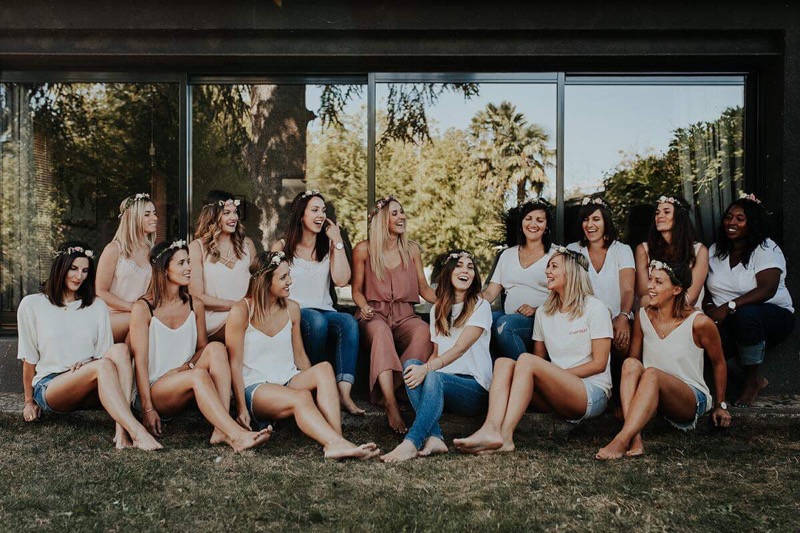 Birthday
Girls weekend for Laura's 30th birthday.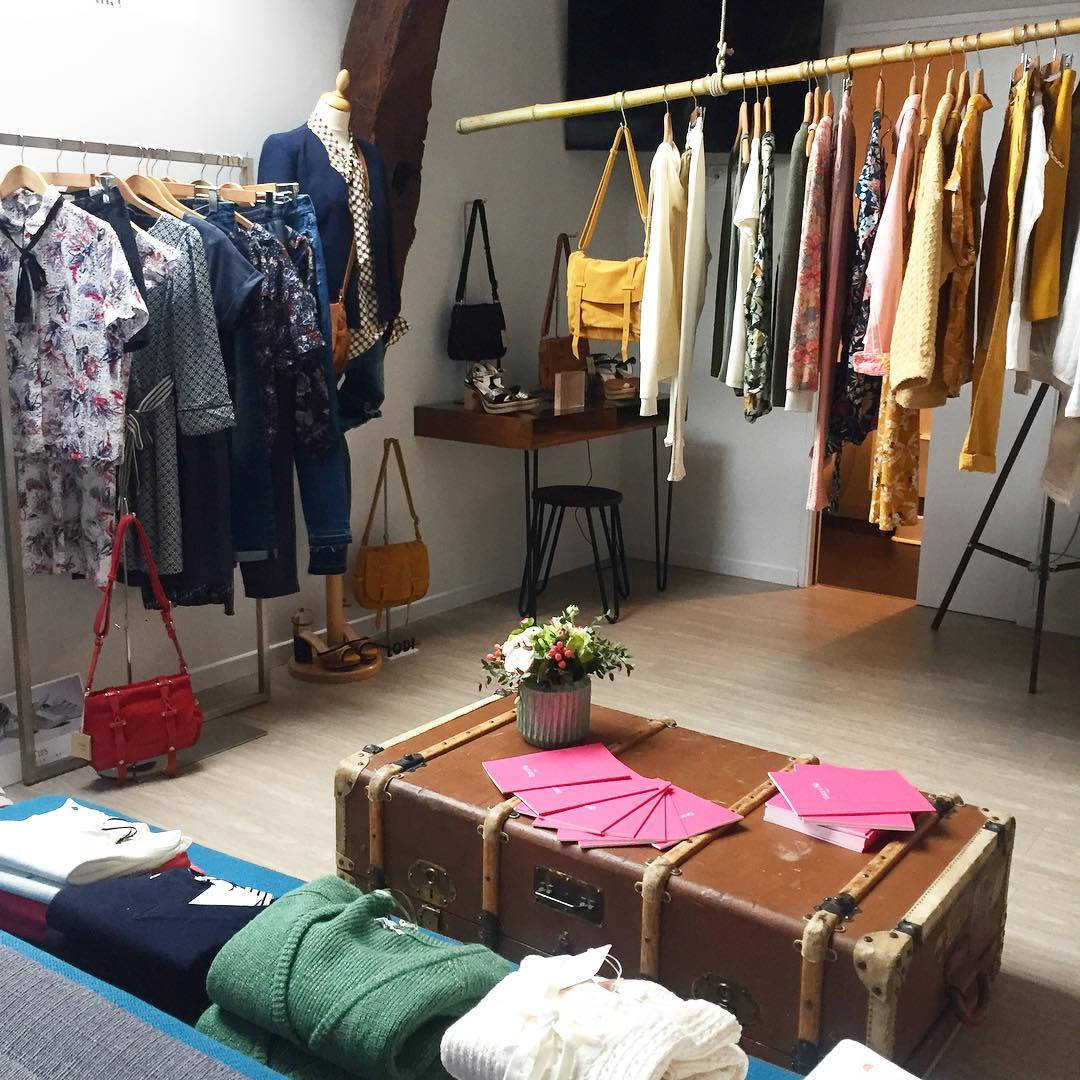 Any question ?
Ask Pascale