Our partners & testimonials

Séjour très apaisant et agréable ☺La literie est très confortable, la propreté irréprochable, le petit déjeuner est fait maison, nous avons apprécié les recommendations de Pascale à notre arrivée, l'emplacement à 10 minutes du centre-ville à pieds. ☹L'emplacement de notre chambre au rez-de-chaussée, à côté de la porte d'entrée. Il y avait un peu de passage, et la chambre est à la vue des passants dans la rue si les rideaux ne sont pas fermés. Mais cela reste tout de même très calme dans l'ensemble !

Excellent. Thank you Pascale for being so helpful - even taking us to the station to catch our train. Would definitely r ☺ Clean and Beautifully furnished. Everything we could possibly need. The property is situated in a quiet suburb and is just a short walk into the centre of the beautiful centre of Albi.
Quiet retreat steps from Albi's center ☺ La Maison de Julia provided a quiet getaway during a hectic sightseeing trip. It was so nice to take a break for a couple of days to just enjoy some poolside reading. Best of all was the proprietor Pascale who helped us get to the hotel from the train station and mapped out the must-dos in Albi. She's also a fantastic cook! Her homemade breakfast was by far the best we had on this trip.

☺Ruime kamer met goed bed, een bad en douche. Fijn ingericht. Zeer proper. Vriendelijke gastvrouw. Heerlijk en zeer uitgebreid ontbijt. Fijn zwembad met goede ligstoelen. Op wandelafstand van het centrum. ☹Niets eigenlijk

Wonderful

Wonderful ☺ Great location near the centre of Albi. You can leave the car and visit the city on foot. Very good breakfast, lovely room. The owner pointed us to some nice restaurants, apart from the weather everything was perfect.

Super ☺Super petit déjeuner, très varié ☹Rien

Exceptional

Wonderful

☺Décoration de la chambre très belle et contemporaine. Accueil sympathique et très serviable ☹Rien
We regularly work with different local partners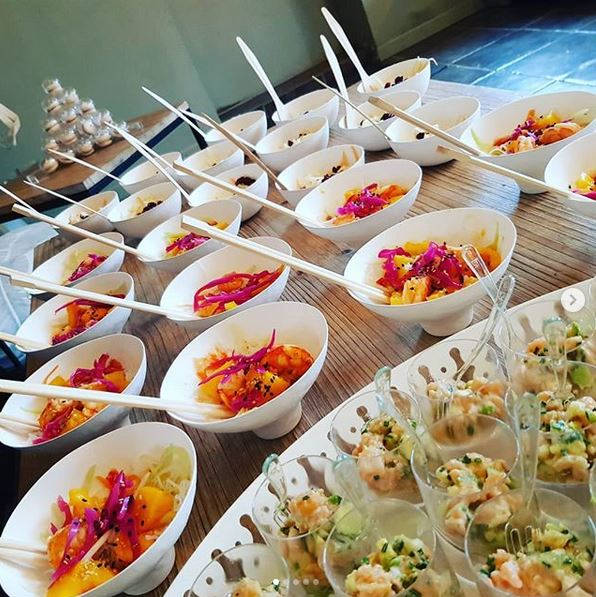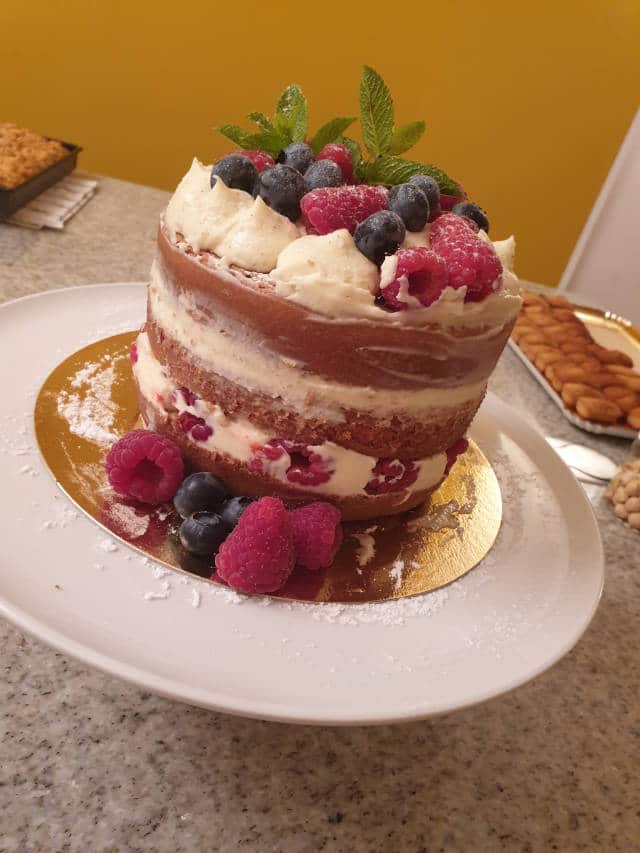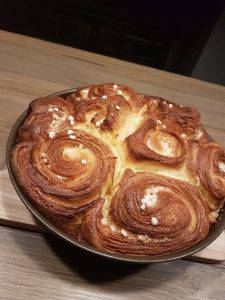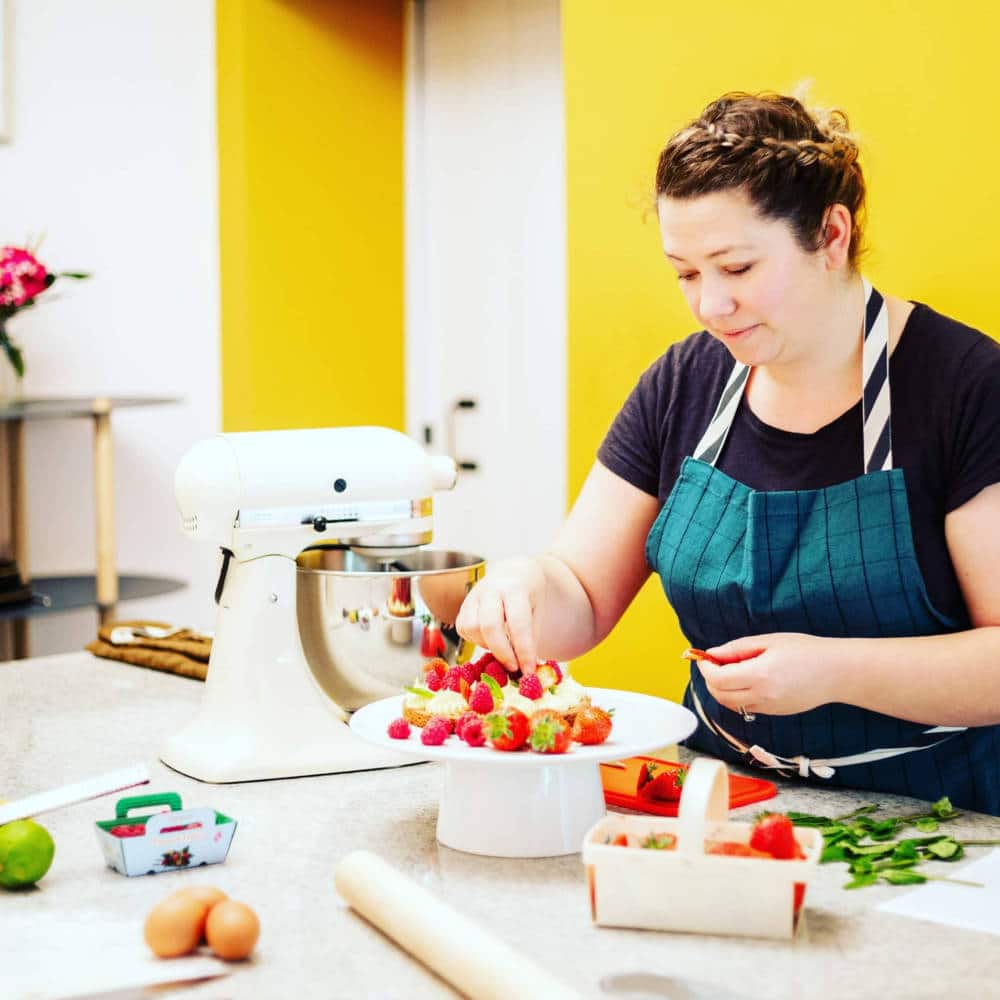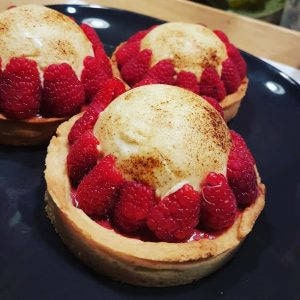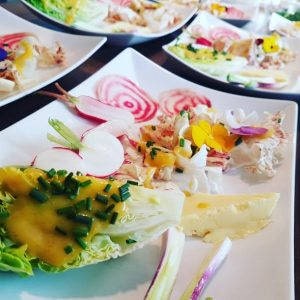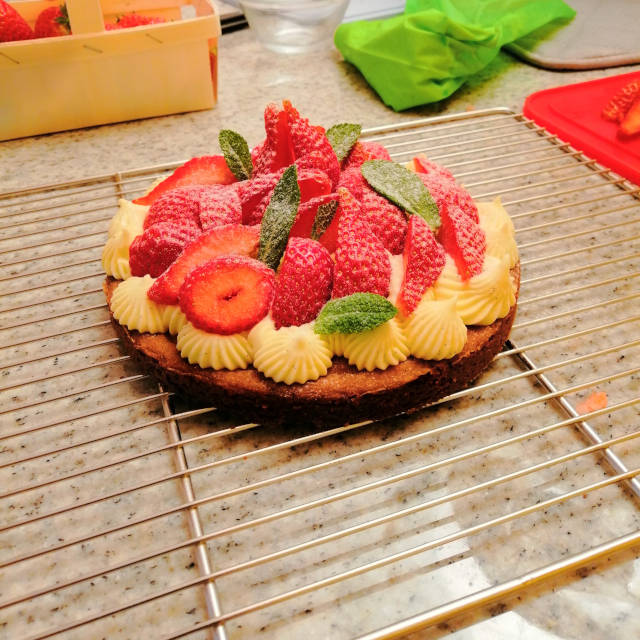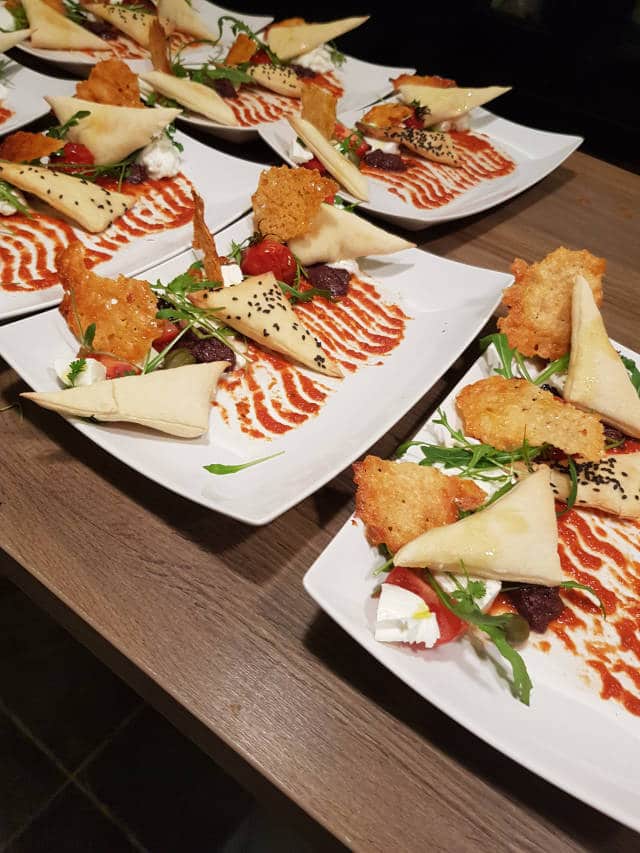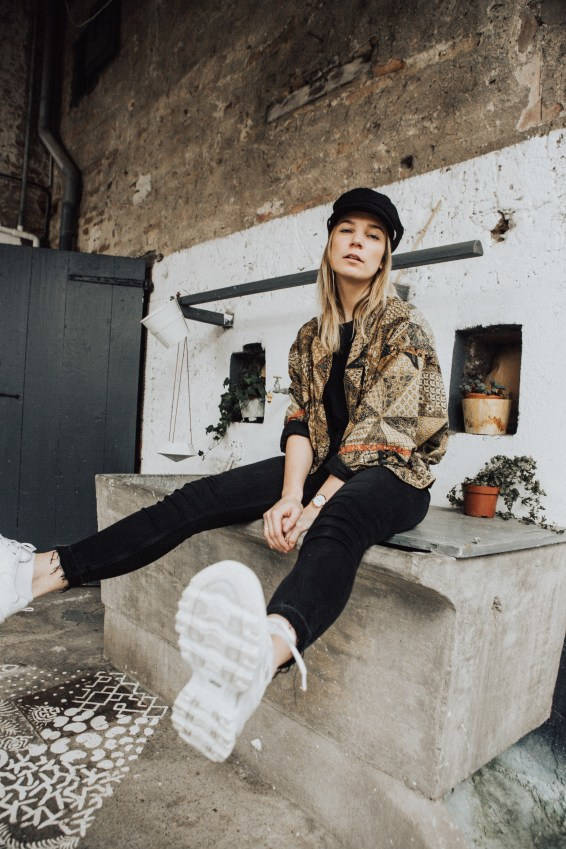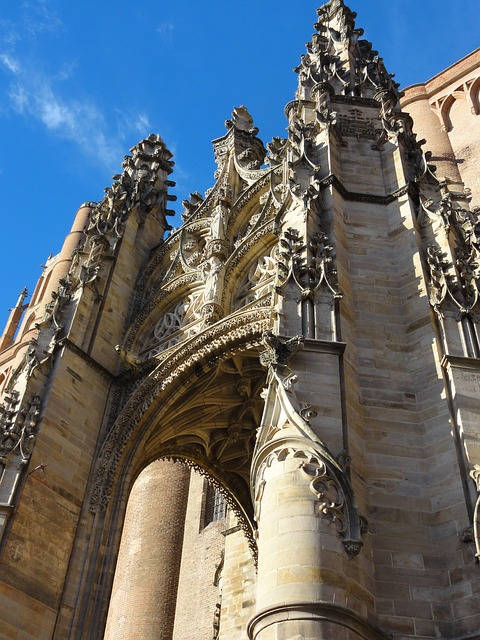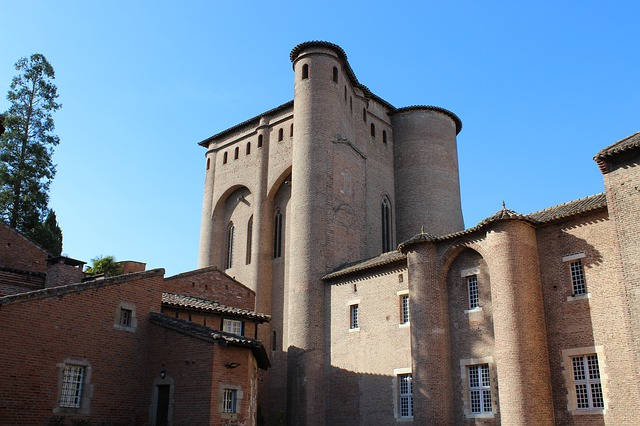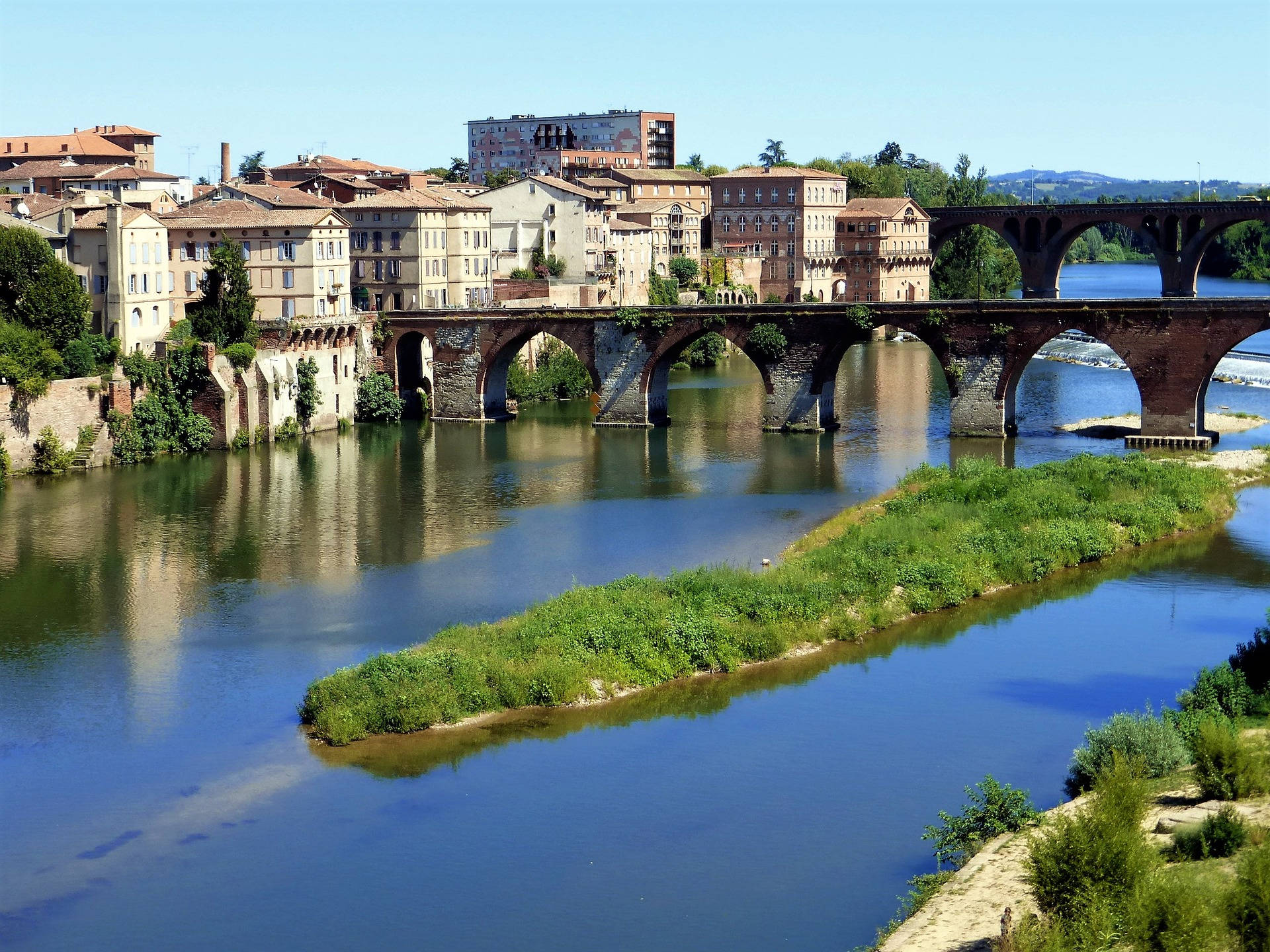 La Maison de Julia in the press
Le Routard, Lonely Planet and Sélection Figaro Magazine