World Heritage Site
since 2010
Albi is one of 802 UNESCO worldwide "unique" sites of enormous cultural significance.
Discover yourself in the old city
Visit the unusual red brick Cathedral of Saint Cécile, the Berbis Palace, the Toulouse-Lautrec museum, the Saint-Sally cloister, the ancient bridge, the banks of the Tarn river…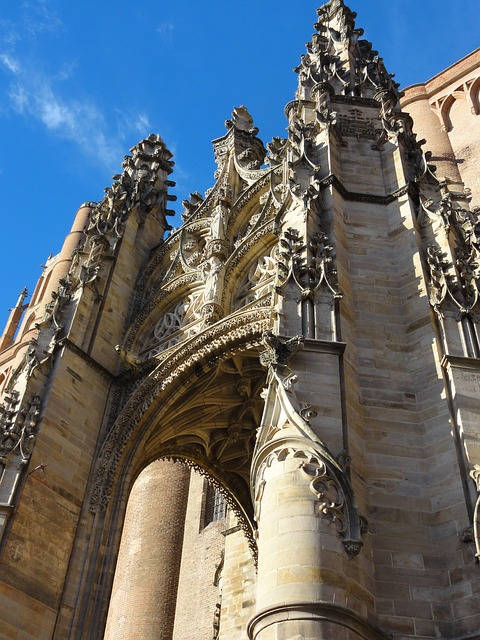 La Cathédrale Sainte-Cécile
This is the largest brick Cathedral in the world, and the premier tourist attraction in Albi.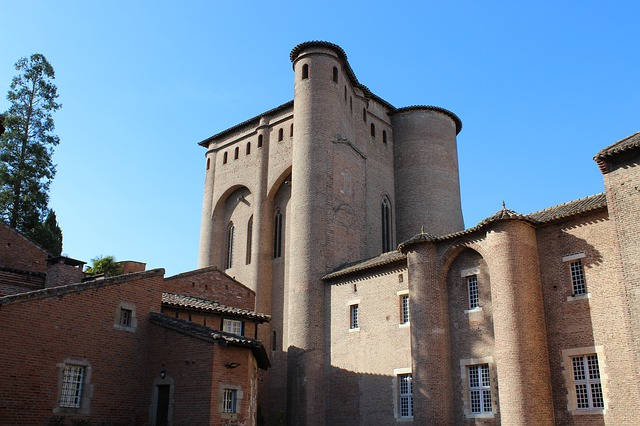 Le Palais de la Berbie
Ancient palace of the bishops of Albi, it now houses the famous Toulouse-Lautrec museum.
You will find guided tours of Albi as well as information to explore off the beaten path destinations. Albi is an ancient city with many hidden corners, secret gardens, excellent restaurants and shopping – so many reasons to come and visit us here at La Maison de Julia !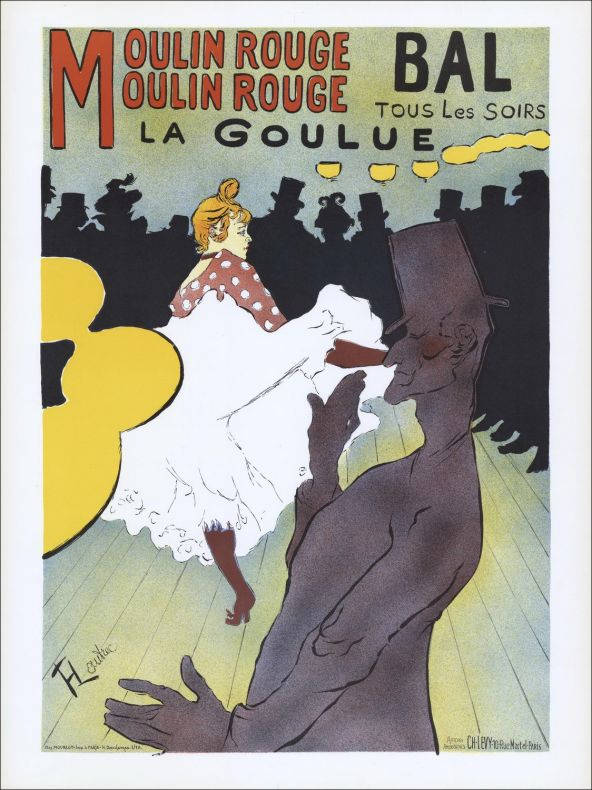 Le Musée Toulouse-Lautrec
Opened in 1922, the museum is situated in the ancient and imposing Palace of Brebie.
It houses the most important collection in the world of the work of the famous Albieois painter, Henri de Toulouse-Lautrec.
To discover around the city
Take a few hours or a whole day to explore the beauty of the Tarn region.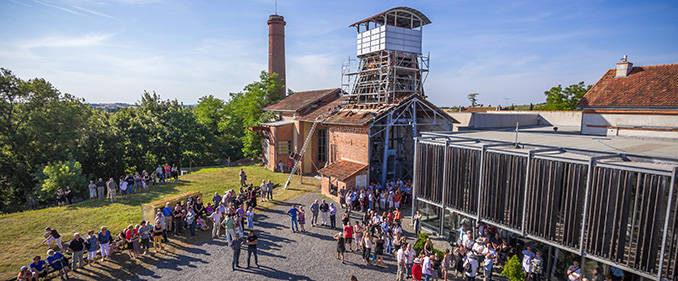 photo credits "musees-departementaux.tarn.fr"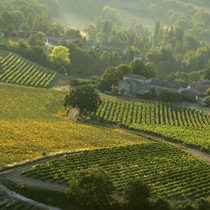 photo credits "vins-gaillac.com"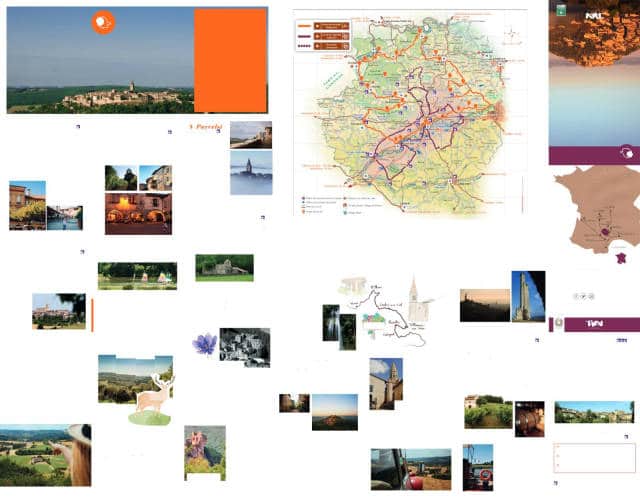 photo credits "tourisme-tarn.com"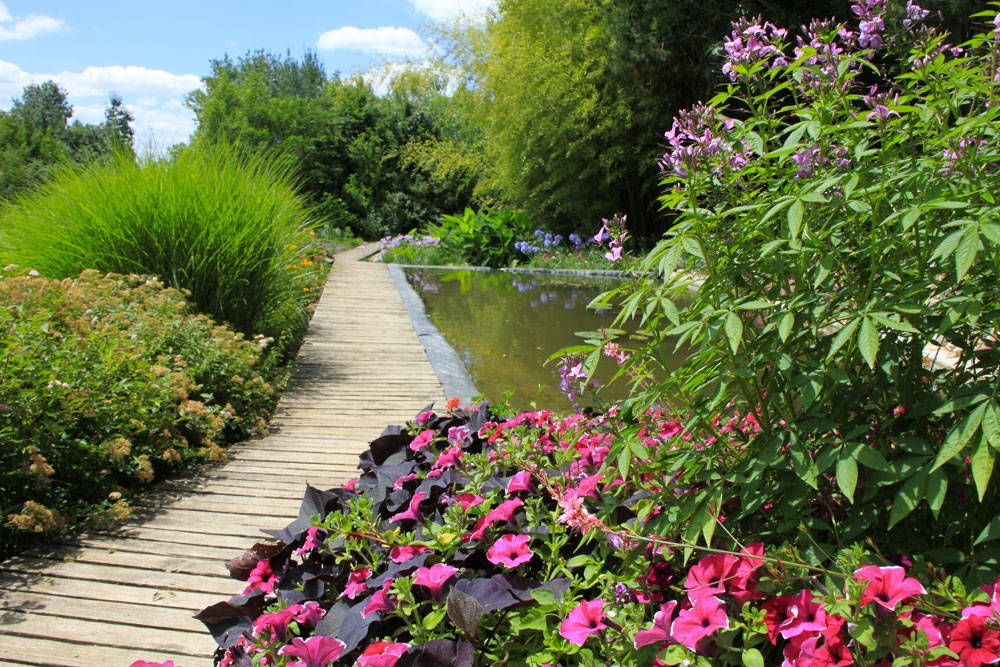 photo credits "jardinsdesmartels.com"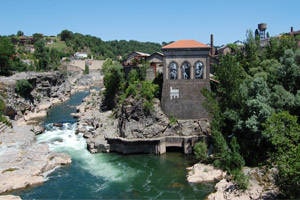 photo credits "albi-tourisme.fr"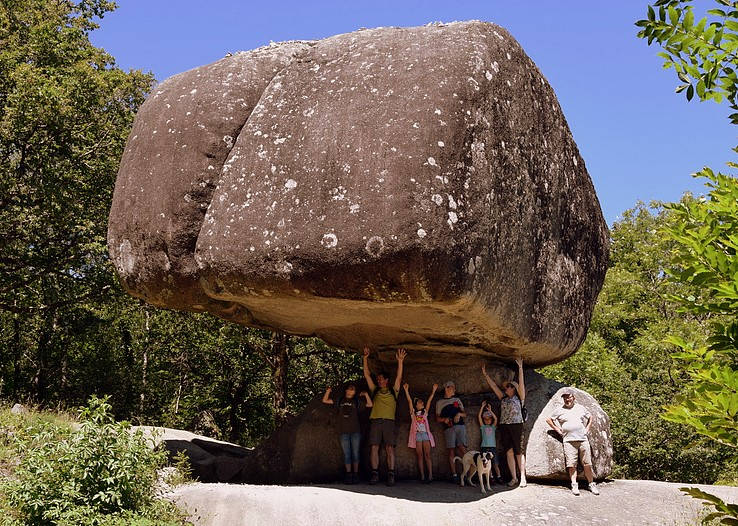 photo credits « Sidobre Tourisme »
Special events in Albi
Come and experience the many special events in Albi and the surrounding area : the Pause guitar concert and festival, the Urban festival, the Festival of Lanterns in Gaillac, the Carnaval of Albi, the Ekiden, the Ugly Sweater festival, the lights of the Cathedral at Christmas, the festival of Oeillades, … Albi certainly doesn't lack for festivals !
Pause Guitare
Come listen to the big names in international guitar in Albi every July at the oldest music festival of the Midi-Pyrenees.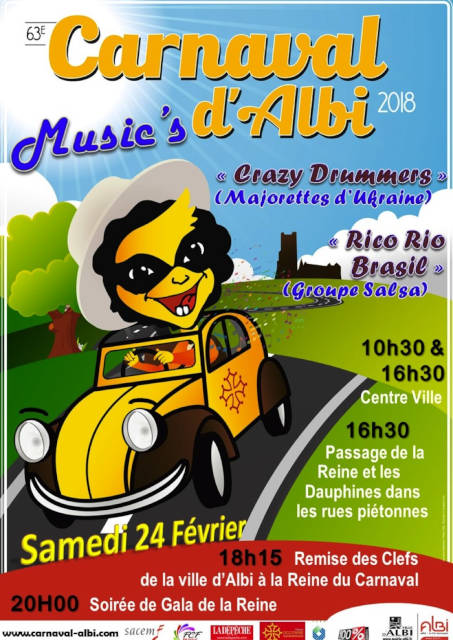 Carnaval of Albi
For the past 64 years, the streets of Albi have hosted the Carnaval celebration and parade. Come participate and visit the Carnaval workshops to see the fantastic floats being created (in February/March).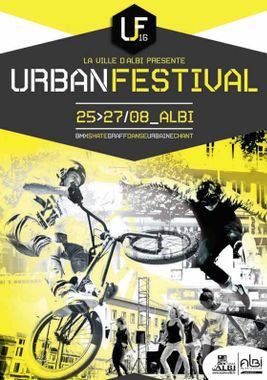 Urban festival
Come immerse yourself in different urban cultures: sports competitions, artist exhibitions and concerts in the center of the episcopal city (August).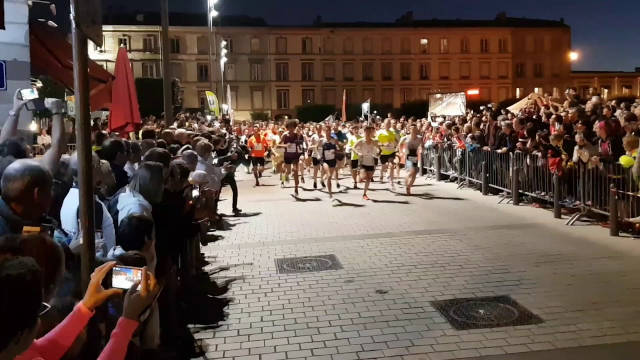 photo credits « ekidendalbi.fr »
Ekiden of Albi
Marathon in shared stages through the streets of the old city (october).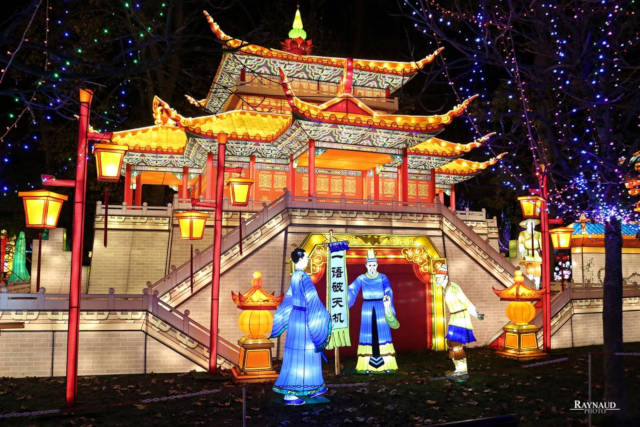 photo credits « festivaldeslanternes-gaillac.fr »
Lantern festival – Gaillac
The biggest Chinese cultural event in France, this festival takes place in Gaillac. The town is lit by Chinese lanterns every year in December and January.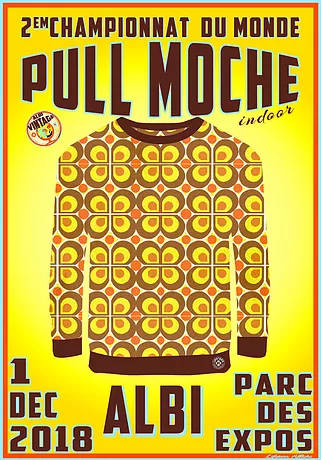 photo credits « albi-vintage.fr »
Ugly sweater festival
Come see the famous Ugly Sweater World Championship held every year in December in the exposition park in Albi.